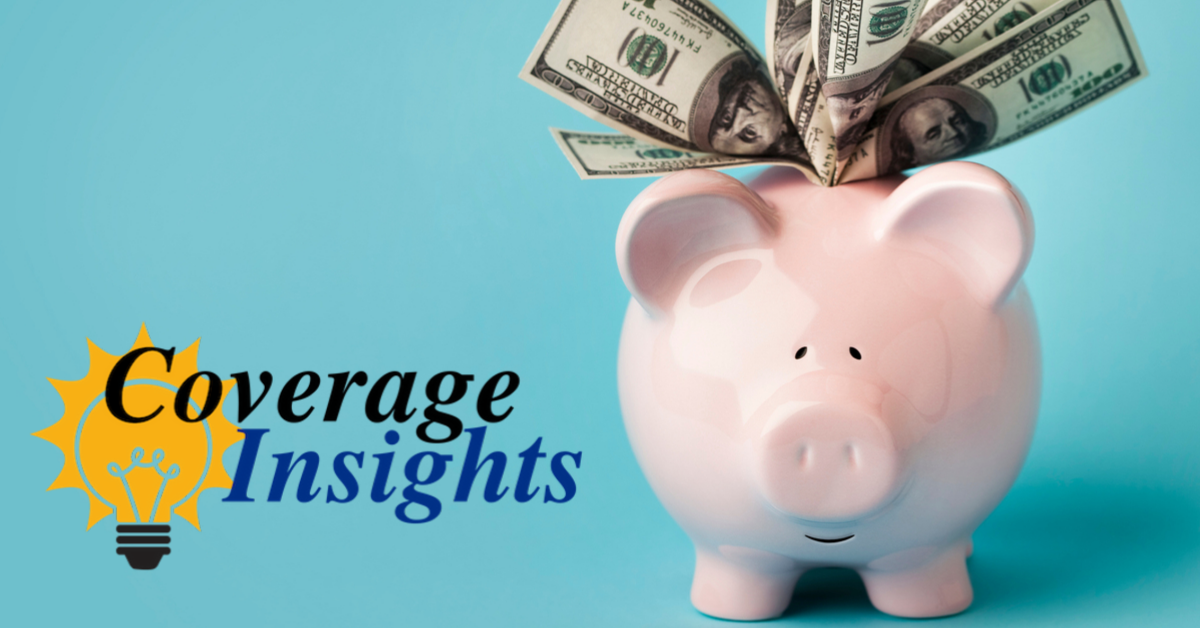 You work hard for your money, and we help you protect it. For a reasonable fee, we defend your pocketbook from unexpected home system and appliance breakdowns.
How much can you expect to pay for the peace of mind that comes with real budget protection? Discover how we determine our home warranty pricing and how it might affect you.
Brochure/Website Prices Apply to Resale Transactions
The prices printed on our product brochures and website apply to homes going through a resale transaction, and are the lowest price points available.
Why are prices lowest for resale homes? Most home sellers and buyers realize the value of hiring a professional home inspector as part of the real estate transaction process, as it provides substantial risk mitigation for both parties.
Since the home inspection reasonably assures that a home's systems and appliances are in good working order—or discloses when they are not—it reduces our potential risk as well… a savings we happily pass along to you!
Naturally, the farther we move away from the home inspection process and the more a home's systems and appliances are used, the more our risk increases. Home warranty pricing for homes not going through a real estate transaction increase as a result.
Not Buying or Selling a Home?
We call home warranty purchases outside of a real estate transaction Direct to Consumer—or Directs for short. Understandably, even homeowners who've lived in their homes for years appreciate the budget protection a home warranty can provide. Directs often include customers switching to Old Republic Home Protection from another home warranty provider.
Direct pricing is not the price printed on the resale Plan brochure or on our website. As already discussed, our risk is higher with these properties because they do not include a home inspection. As a result, Direct pricing is also higher.
As with all product pricing, we strive to establish a competitive price point that gives you value, balancing our risk with your expectations for coverage and service.
Give us a call at 800.445.6999 for a Direct Plan quote. You'll receive the same great coverage as plans going through a real estate transaction!
Renewal Pricing
After the first year, you'll want to renew your valuable home warranty coverage!
Expect to pay more than the first-year rates—how much more varies by state. There's good reason for the price increase; the risk of system and appliance malfunctions increases with each successive year you own your home. If you've lived in your home for a number of years, it's just a matter of time before you experience a shower valve leak, a plumbing stoppage occurs, or an air conditioning failure.
Renewing your home warranty can pay off—in fact, it could pay for itself with a single covered system or appliance repair or replacement!
For convenience, we offer several payment options on renewal. Pay in full for the whole year or in monthly installments of 3 or 12 consecutive months.
Whether you are buying your first home or on your fifth year of renewal, you can't put a price on the peace of mind provided by your Old Republic Home Protection Home Warranty Plan!
*See your state plan for complete coverage details.