Getting the Most from Trade Shows
Posted on Mar 6, 2019 5:00:00 AM by Old Republic Home Protection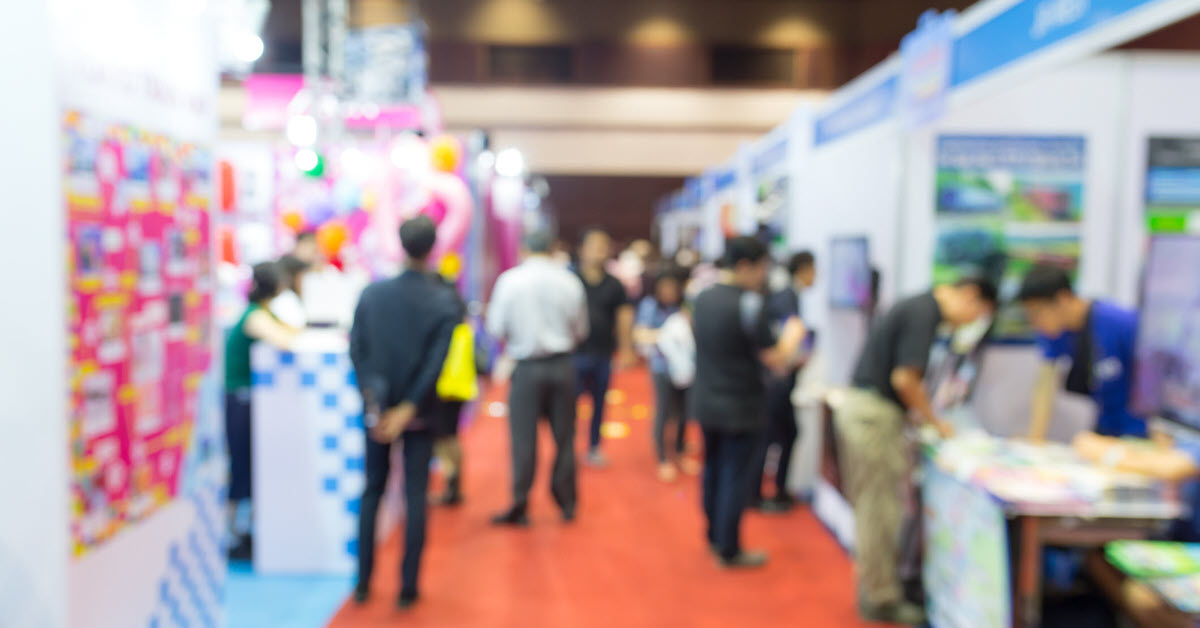 Successful entrepreneurs talk about working on their business, instead of just working in their business. When you give a listing presentation or show a home to prospective buyers, you're working in your business. On the other hand, when you study this ever-changing industry, strategize, and forge a path toward success by looking at the big picture, you're working on your business.
Attending trade shows provides a unique opportunity to work on your business—without getting pulled away by too many distractions. Two popular real estate trade shows include the National Association of REALTORS® (NAR) Conference & Expo and Inman Connect (which focuses largely on technology). Local real estate trade shows are also great for connecting with fellow real estate professionals and learning about the latest trends in the local market.The following tips will help you get the most out of all these events and elevate your business success!
Choose Events Wisely
Do you have a niche market that you currently target or a market you'd like to target? Are there certain skills you need to develop to succeed in the coming years? When attending larger trade shows with dozens of events, go through the event schedule beforehand to find topics that best support your mission. The NAR Expo, for example, features over 100 different events, and you'll have to make some tough choices when you choose which to attend. Chances are you'll be happier with your choices if you plan ahead, rather than choosing events on the fly.
Connect with Vendors
Vendors offer more than just swag. Many NAR Expo attendees report learning valuable information about vendors and their products at the conference. At Old Republic Home Protection, we regularly attend trade shows to share tips designed to help you expand your business, secure your good name, and reduce your risk.
Learn the Latest & Greatest
Trade shows are one of the best places to learn about the latest technology—those apps and websites that could help catapult you toward success. The premier technology-focused real estate trade show is Inman Connect, which features hundreds of innovative real estate products and strategies that could help revolutionize your business. In other words, be on the lookout for workshops that help you stay on the cutting edge of real estate technology.
Stay Current
With some of real estate's greatest minds speaking at these events, you can get a bird's eye view of what the future holds for the housing market across the country.
Mingle with the Best
Speaking of brilliant minds, trade shows give you an opportunity to mingle with top performers. You didn't get into real estate by being shy, so if you spot one of your personal real estate heroes wandering the convention center floor, make a connection! You never know where it might lead.
Get Motivated
Never underestimate the power of motivation. Nothing fuels a sales career quite like believing in yourself. When you surround yourself with winners, you'll feed off their energy. And when you get back home, you can use that positive energy to build a thriving business.