How to Choose the Best Real Estate Coach to Help Your Business Grow and Thrive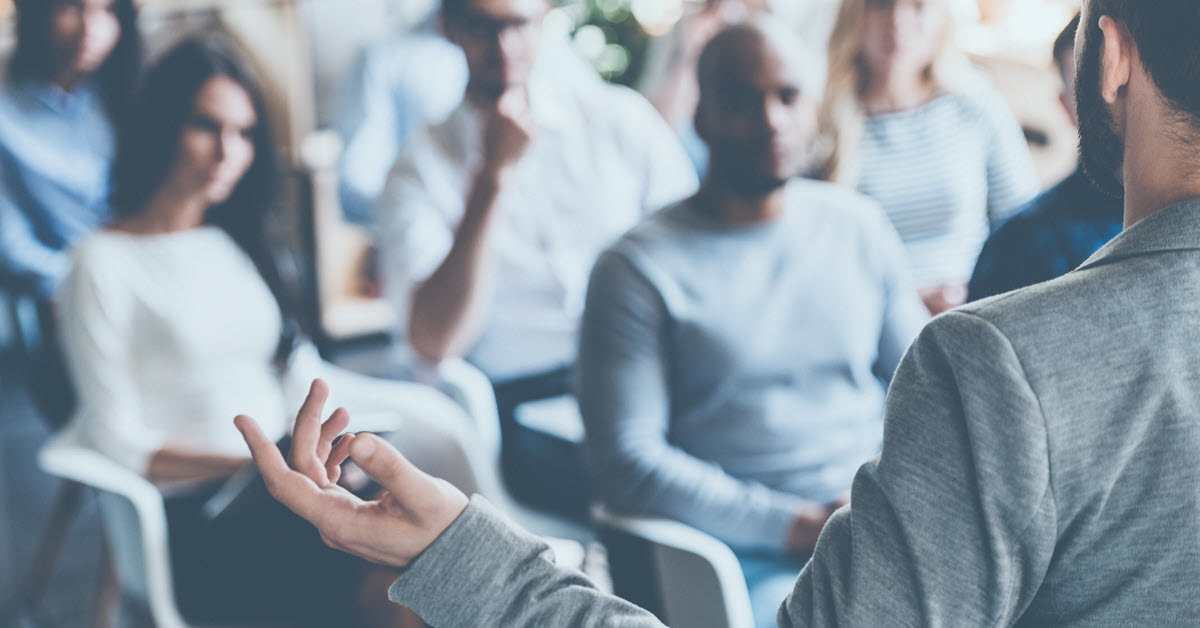 Real estate coaching isn't just for agents who are new to the industry. It's one of the best investments you can make in yourself to help your business grow. Here are a few great reasons to hire a real estate coach and start investing in yourself today!
Why do I need a real estate coach?
They've been there. The best real estate coaches have seen it all. They're at the top of their game and have amassed a collection of proven strategies for building their prosperous careers.
A good real estate coach can share their experiences and give you the tools to set your career on the path to success.
Not every real estate coach offers the same assistance, so don't think you have to stick with the first one you find. For example, some coaches specialize in marketing or finance, while others can teach you how to build a successful business plan or how to expand your office.
Get the most bang for your buck—have a clear vision of the goals you want to achieve and do your research before hiring the perfect coach for you.
They provide an objective opinion. It never hurts to have someone familiar with the industry take an unbiased look at your sales techniques.
Real estate coaches are mentors who can provide you with valuable insights for moving your business in the right direction. A good coach will examine your current strategies to determine your strengths and weaknesses, and they will provide an honest opinion.
If your growth has hit a plateau—be it in your lead generation, your existing client base, your revenue stream, or anything else—a coach can offer observation, inspiration, accountability, and encouragement to get you through a rough spot.
You're worth it. Every agent has unique talents that help them rise above their competition, but you can't grow if you don't fully believe in your success.
Real estate coaching programs aren't cheap, but they might just be worth the investment if you do it right.
In an Inman report on real estate coaching, more than 90% of agents reported business growth of over 10% in the year they hired a coach, and about 40% of respondents said their business increased 50% or more in that first year working with a coach!
Most Inman survey respondents said they pay between $300 and $750 a month for coaching.
Investing in yourself is never a waste of resources, but you should aim to use those resources wisely. A quality coaching program should balance your goals, learning style, and budget to help your business grow.
How do I pick the right real estate coach?
Ensure that they're working for you. A quality real estate coach should be committed to your success.
You should never feel obligated to go with the first candidate you meet. Do a bit of research on potential coaching candidates and interview your top picks before you decide on the right one for you.
Thoroughly examine their industry background to gauge their experience. Are they familiar with your market? How many deals have they closed? Do they have certifications or a specialty that you're interested in pursuing? Have they helped other agents succeed? Did they get good results?
Many real estate coaches have public content available on their social media channels and other content platforms. Make a list of your favorites and check out their podcasts, YouTube videos, and more to see if they're a good fit for you.
With so many real estate coaches out there today, you're sure to find someone with the right strategy and personality to take your business to the next level.
Topics