Your Real Estate Website: DIY or Buy?
Posted on Jun 11, 2018 5:00:00 AM by Old Republic Home Protection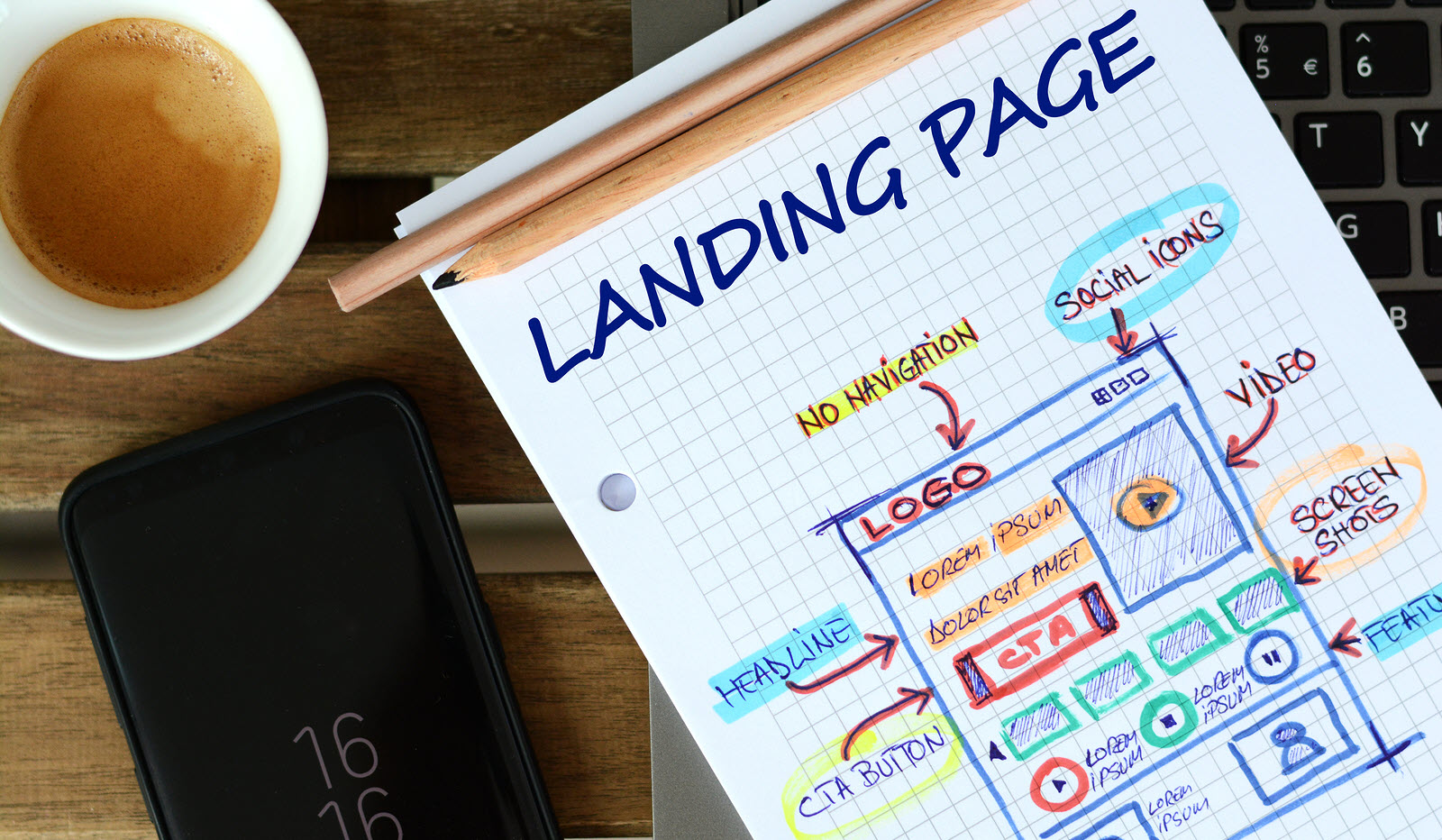 A professional looking website is a cornerstone of a real estate agent's robust inbound marketing strategy. It can help you establish yourself as a real estate expert and educational resource for your clients, as well as create and grow your personal brand. According to the National Association of REALTORS®, 95% of homebuyers visit a real estate agent's website during their home search and 49% of all buyers first saw the home they purchased online. Thus, agents must focus on their web (and mobile) presence to effectively assist their clients.
Building and maintaining your own website requires planning, usability knowledge, consistent content creation, and more! Sure, you could use WordPress or Squarespace to create a simple, free website. But with little lead-generation functionality, limited SEO, and no MLS links, your website is nothing more than a digital flyer or business card. To achieve success with your website, enlisting a skilled web designer may be your best bet to getting things right the first time. Whether your hire a professional, or DIY, keep in mind the following best practices.
Planning: As the saying goes, always look before you leap. Think about what you're trying to accomplish with your homepage—more than likely, you're looking to generate leads. Don't just think about the "what" of your website. You should also strategize the "how" (i.e., how are you going to build your website and create content for it?) and the "why" (i.e., what is the purpose of your website beyond a virtual business card?) before you dive into the details. Business strategy includes answers to these questions:
What is your objective and who is your audience?

What do people look for when they come to your site?

How will they benefit from your content?

What do they need and when do they need it?

Is another communication medium better?

How do you plan to keep content fresh?
Content: Your website's content is the most important part of your strategy. A beautifully designed website is useless if it doesn't include relevant content. Here are some guidelines to follow:
Do not repurpose material from other sources without editing or crediting them. Write clear, summarized, and "scannable" copy and use eye-catching imagery. Be aware of copyright and use restrictions.

Don't let your site get bloated with information no one will read, understand, or even care about. Get rid of half of the words on each page, then get rid of half of what's left.

Understand your audience and provide content that speaks to them.

Make critical information prominent and reduce the distractions on the page.

Periodically review the entire site to remove information that is no longer needed.
You're busy, and websites take a lot of time and effort to build and maintain. It's okay to admit that you might need a professional. Web professionals (designers, developers, writers, etc.) can develop web strategies, create content, and build pages. Good web designers are experts at creating a positive user experience, reinforcing your brand, optimizing visuals, and writing precise, readable content. They understand grid systems, white space, and color theory, and they know how to integrate all the components into a seamless design.So, in summary, what is most important when considering whether to build or maintain your own website? It boils down to a few questions.
Do you have the time, energy, and skill to develop a site that reaches your audience, meets your objectives, and contains clearly written, valuable information?

Are you using your resources wisely?

Are you prepared to keep the site refreshed and up to date?
Sometimes, the most expedient course of action is to work with a web professional to help you get started, even if you intend to maintain your website yourself. Check out a couple of options below to generate more leads and close more deals!
Real Estate Webmasters can help you design and maintain your website, keep track of leads with a CRM, and even expand your reach with custom branded apps.

Real Geeks provides custom IDX websites, lead generation tools, integrated inbound marketing strategies, and a CRM to track and convert leads.

Placester's Agent Pro tool helps you build a mobile-friendly website to drive traffic, capture leads, and increase audience engagement.