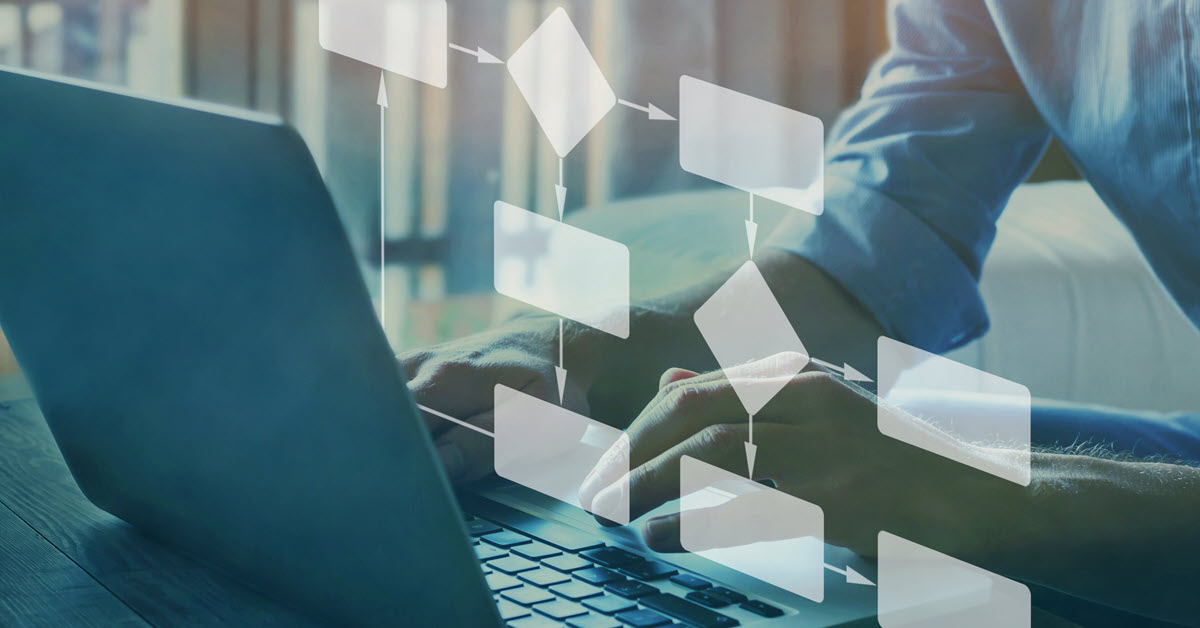 Real estate sales in the first few months of the year are notoriously slow. Take advantage of the lull and rework your business plan by improving your marketing strategy!
What is marketing strategy?
Marketing strategy simply refers to your roadmap for promoting and selling your product or service.

In the real estate world, marketing strategies can range from simple (e.g., optimizing your social media accounts to better promote your brand) to complex (e.g., launching an in-depth campaign with emails/texts, blog articles, and event sponsorships centered on promoting your brand).
Use the following marketing strategies to grow your business during the year's slower months and beyond!
1. Focus on helping instead of selling to increase brand awareness
Helping your former clients is a great way to revamp your marketing strategy and promote your brand.
Invest in useful software like Homebot, a financial dashboard to help your clients track their home's equity. Not only does this provide value to your clients, but it also drives client retention. Homeowners can't access Homebot without a referral from their agent or lender, so it helps keep your name top of mind!
Valuable software like this positions you as an expert on home values and keeps the line of communication open long after your clients have settled into their new homes.
2. Create a plan to generate social proof
According to a 2020 consumer review survey by marketing software company BrightLocal, 79% of consumers trust online reviews as much as a personal recommendation from their family or friends.
It's clear that positive reviews from former clients have never been more vital!
Some of your clients may forgo leaving a review altogether if they had a positive experience. Even if your clients leave good reviews for your services, they're probably not posting them where they're most useful to you.
Create a plan to make it easy for your clients to write a review and post them where you want them. Find out where your competition is getting their social proof and encourage your clients to post their reviews on those platforms.
Make leaving positive feedback even easier on your clients. Build an email template that includes links to the websites where you'd like them to leave a review, along with instructions for doing so on each site.
Don't be afraid to switch it up! For example, if you need fresh reviews on Zillow but you've been getting a lot of reviews on Google, email your recent Google reviewers and ask them to post the same review on Zillow. Pro tip: copy their original review and paste it into an email template so they don't have to remember or search for what they wrote.
3. Remarket to your clients effectively
Remarketing is an excellent strategy to help you fill your sales pipeline and drive customers through the sales funnel to conversion.
Remarketing works best when used as part of your larger digital marketing strategy because its success relies on knowing your specific audience and showing them ads relevant to their needs. Since remarketing doesn't drive new traffic, these ads should not replace your basic search and display ads.
The easiest way to remarket to your website visitors is by setting up a Google Ads tag or Facebook pixel on your website.
A tag or pixel is a small piece of code added to the backend of your website for the purpose of retargeting site visitors with Google and Facebook ads. Whenever a prospect visits your website, the tag or pixel gathers information about who they are so you can target them with relevant ads promoting you and your brand.
Not interested in running paid ads? No problem! You can remarket to your website visitors using targeted email campaigns to reach potential clients through their inbox instead.
For example, when a prospect enters their email address on your website, you can add them to a remarketing drip campaign to keep your name in front of potential clients. Many client relationship management systems include a feature to target your leads with personalized emails—see which one is right for you.
Topics